Sports Injuries and Wellness Clinic is the top sports and lifestyle physiotherapy center in Kenya, treating injuries sustained during professional and amateur sporting activities as well as work-related and lifestyle injuries.
Our Clinic offers clients customized solutions through a team of highly trained therapists. Our combined years of experience coupled with a genuine desire to help our clients not only feel better but to attain their highest fitness goals possible is apparent to everyone we interact with.
Sports Injuries and Wellness Clinic is the trusted go-to source for treatment, advice, wellness training, and support and has earned the respect of clients and health care specialists since it was set up over 20 years ago.
The clinic's founder,  Japheth Kariakim, is a well-trained physiotherapist in Sports Medicine. Japheth has worked with a number of bodies including; Sports Kenya,  Kenya Athletics Team,  the Olympics, and many more. We promise professional and holistic care to our clients.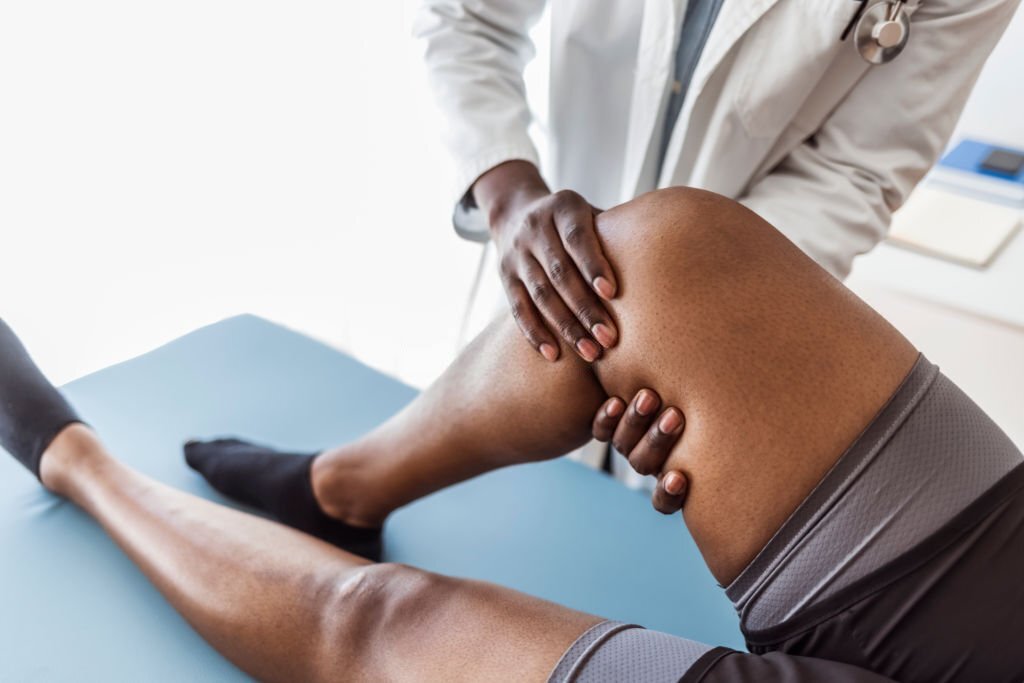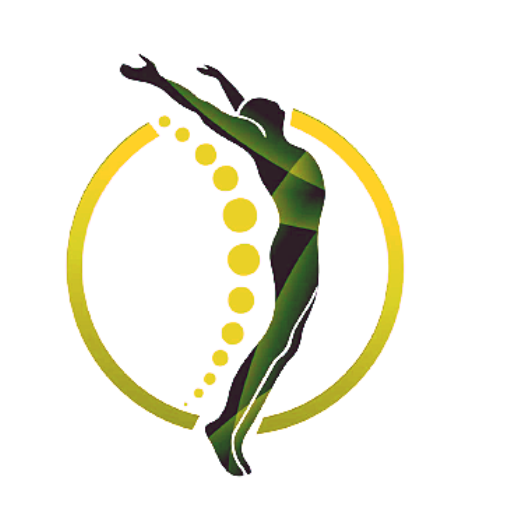 Japheth Kariakim is superb. He has expertly taken me through the physio steps towards the healing of my shoulder that has troubled me for a year. Now on the mend.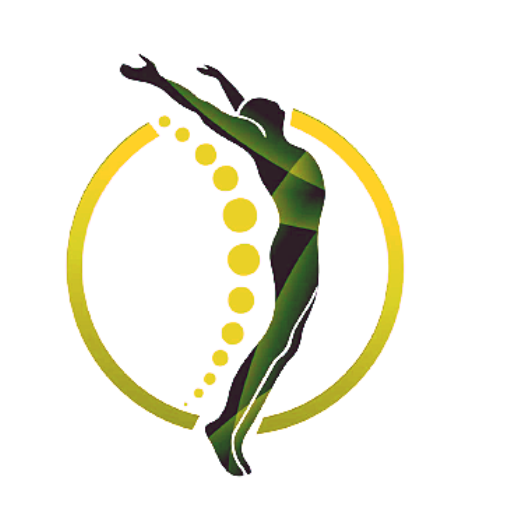 "Professional, loved the physiotherapist ethics, skills, knowledge and attitude.
I'll come back, I'll refer"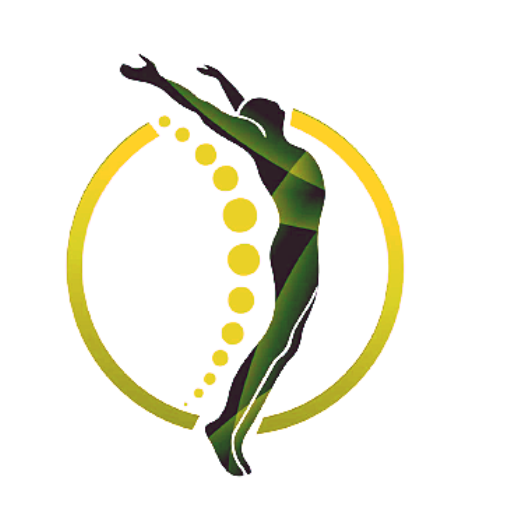 Hello,
I had my first physiotherapy session with Monica today and was very impressed. She knows her work well and she is very pleaant. Thanks