Contact Us For Further Information !
Please let us know if you have a question, want to leave a comment, or would like help booking an appointment.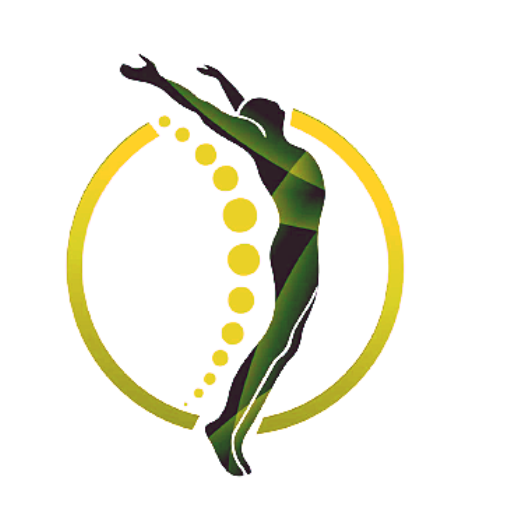 Japheth Kariakim is superb. He has expertly taken me through the physio steps towards the healing of my shoulder that has troubled me for a year. Now on the mend.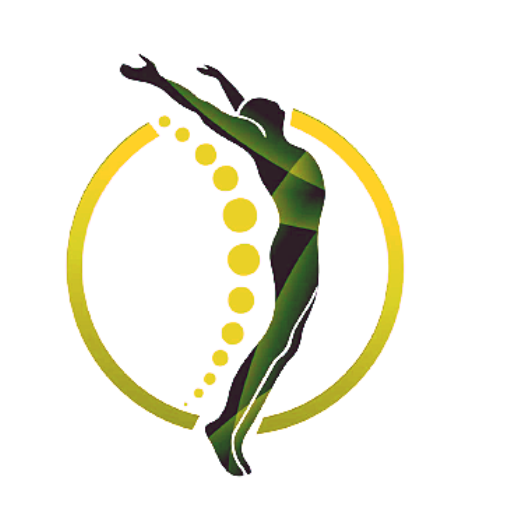 "Professional, loved the physiotherapist ethics, skills, knowledge and attitude.
I'll come back, I'll refer"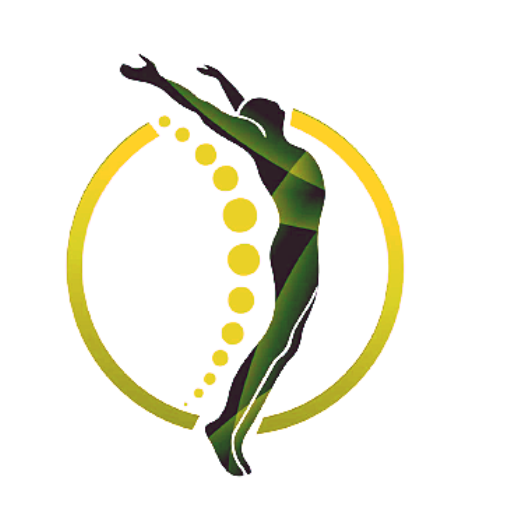 Hello,
I had my first physiotherapy session with Monica today and was very impressed. She knows her work well and she is very pleaant. Thanks